Homemade Chorizo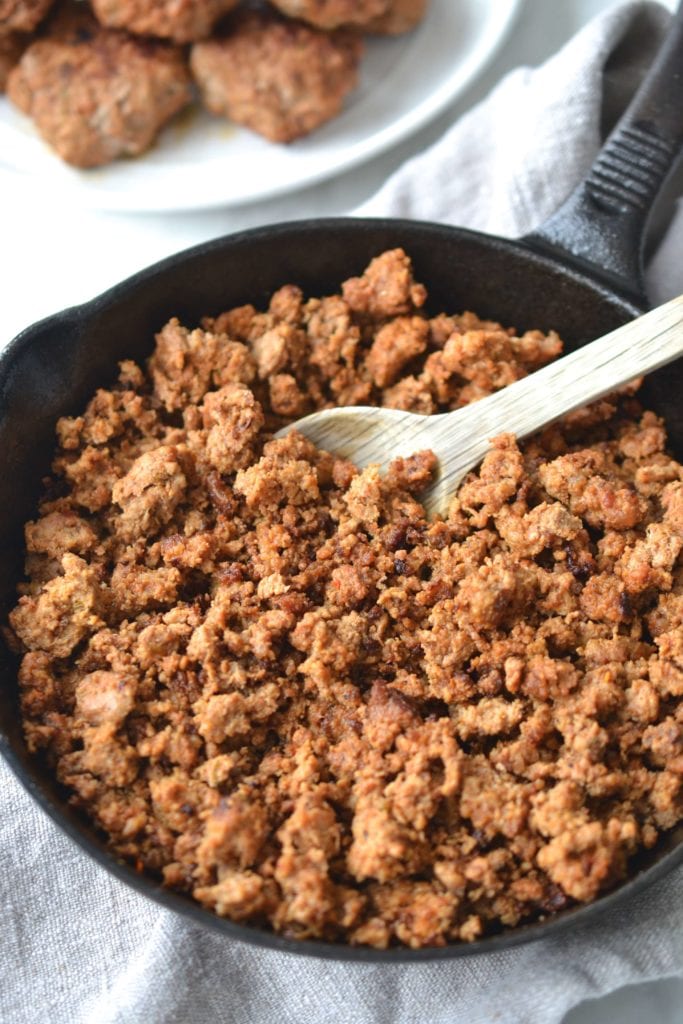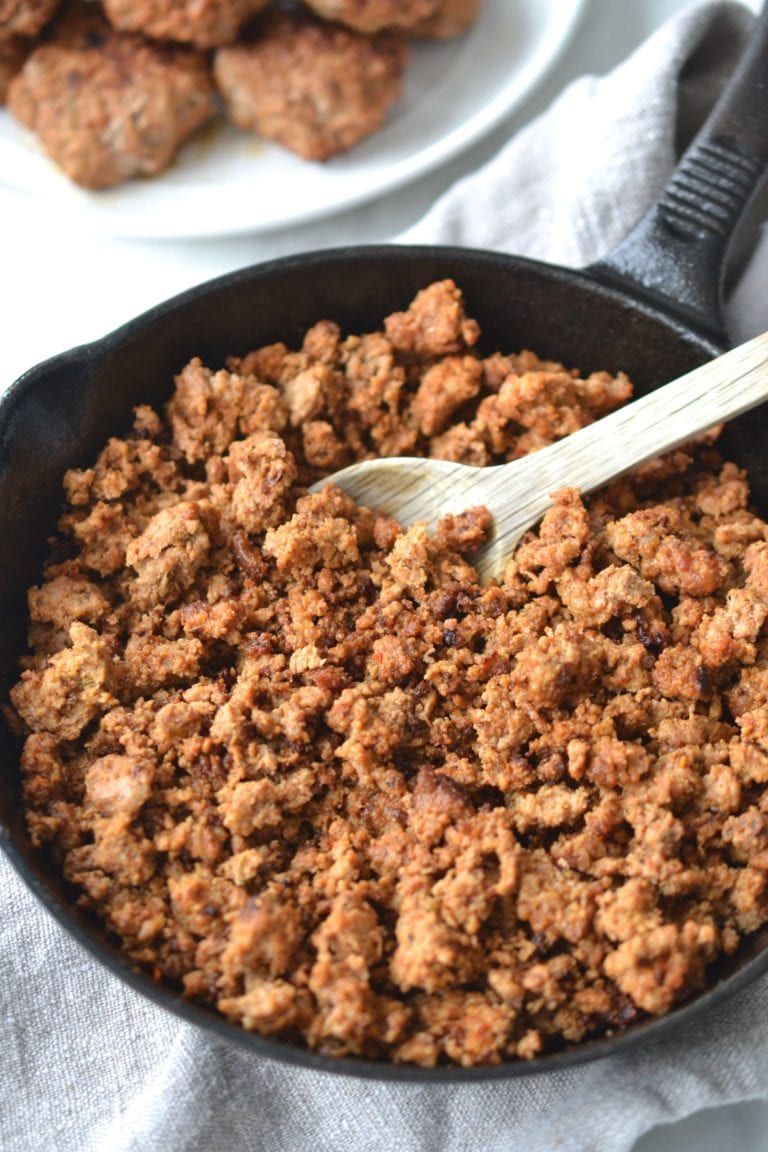 I absolutely love chorizo, its by far my favourite kind of sausage, but it can be incredibly hard to find a clean version in stores that isn't packed with additives and fillers.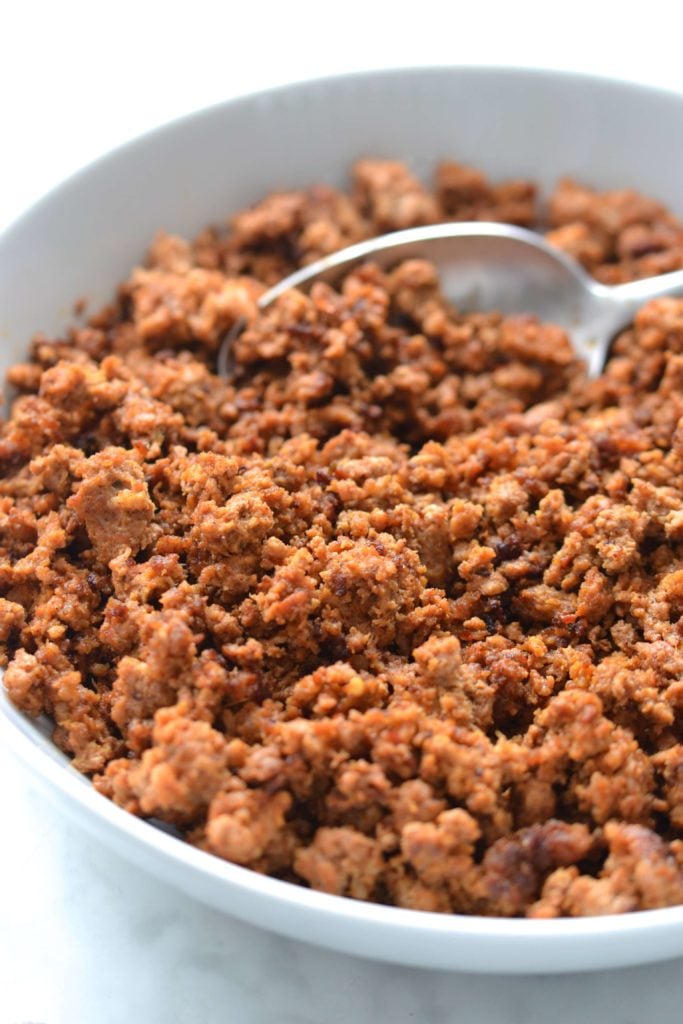 Full disclosure, the texture isn't exactly like store bought chorizo, but the flavour is very close.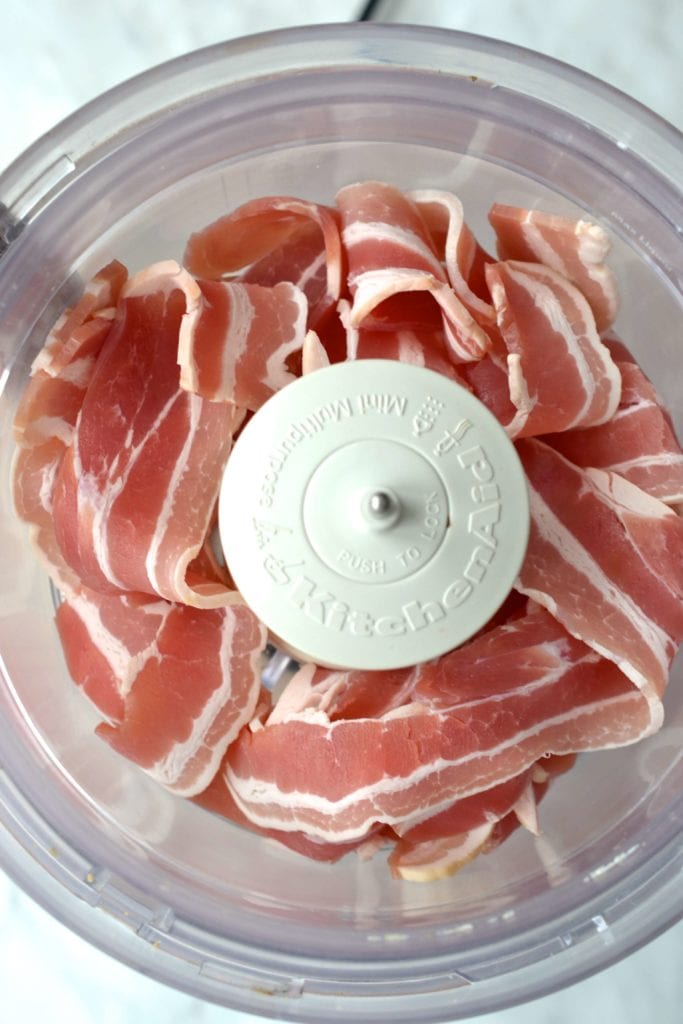 I recommend using ground pork with as high a fat percentage as possible. Grinding up bacon also helps improve the texture and flavour in the chorizo.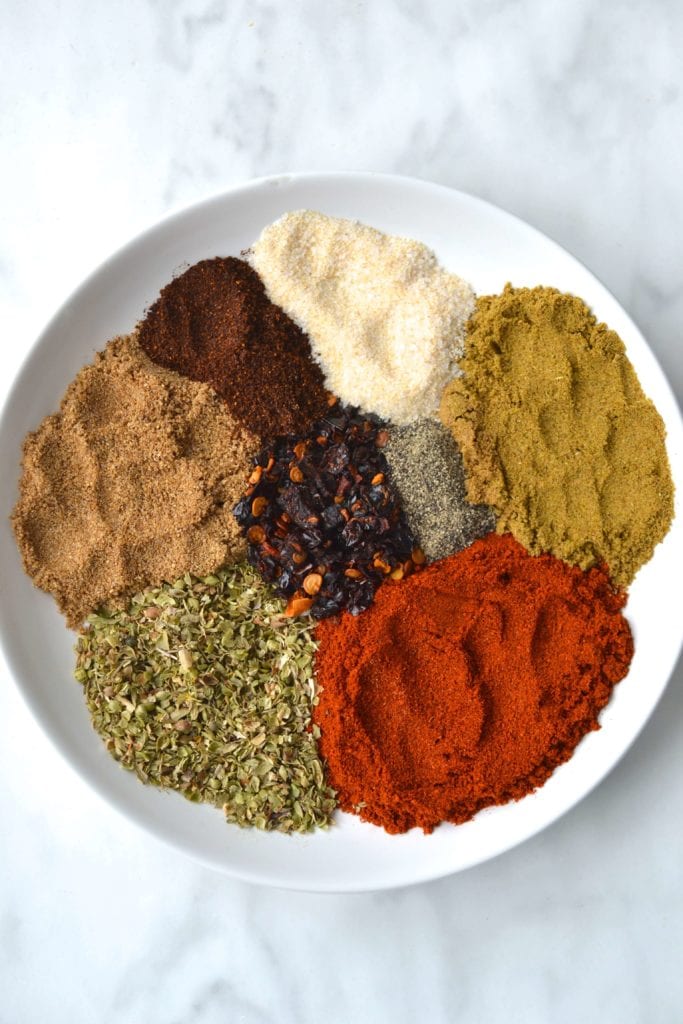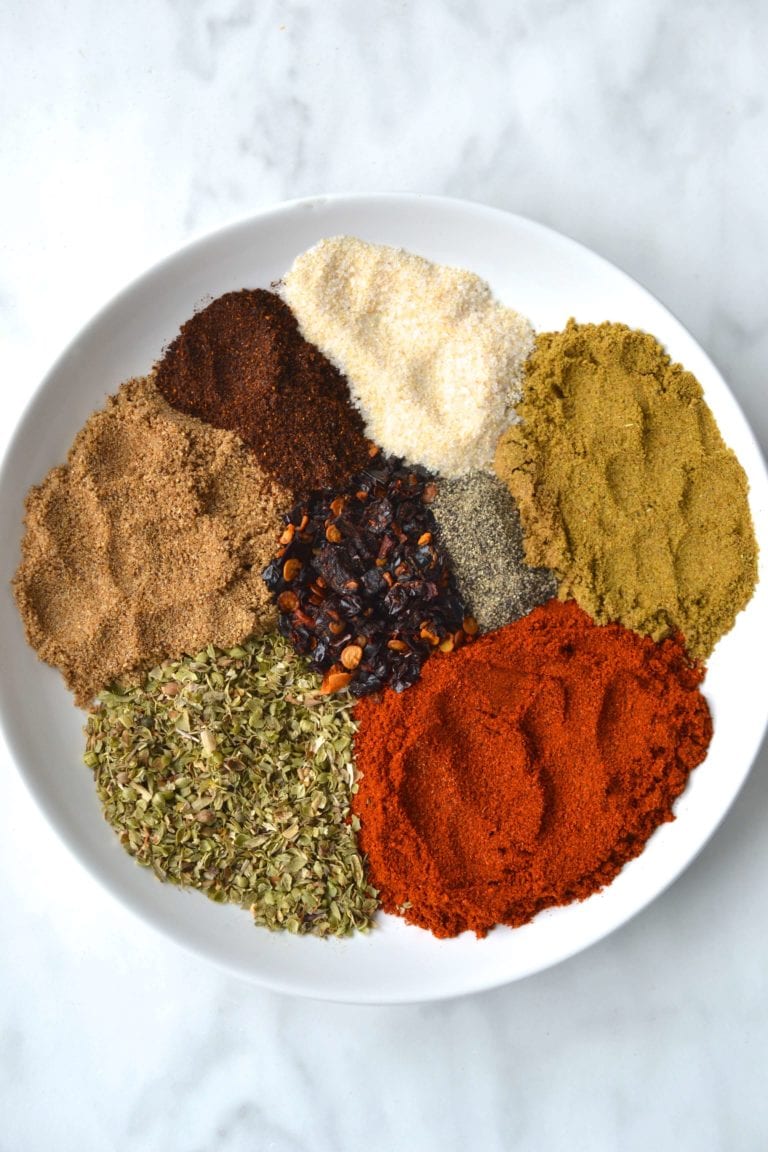 To the ground pork and bacon you then add a mixture of paprika, oregano, chili flakes, pepper, cumin, chipotle powder and cumin along with apple cider vinegar for a bit of acidity.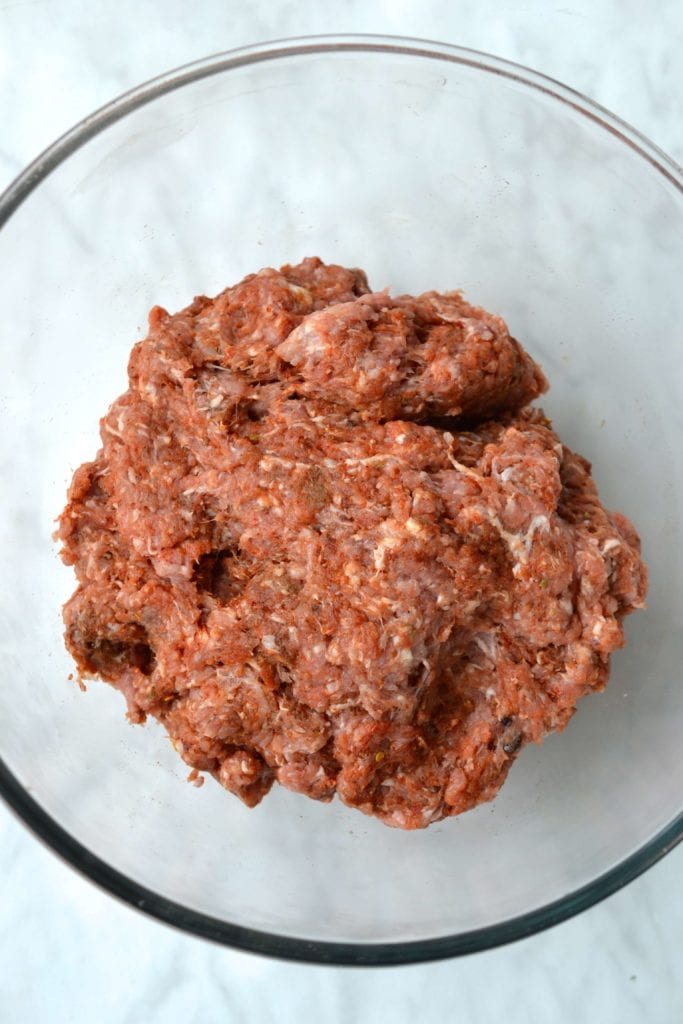 Although you can easily cook the meat mixture right away, leaving it to rest in the fridge overnight really enhances the flavours. You can also freeze this meat raw or cooked.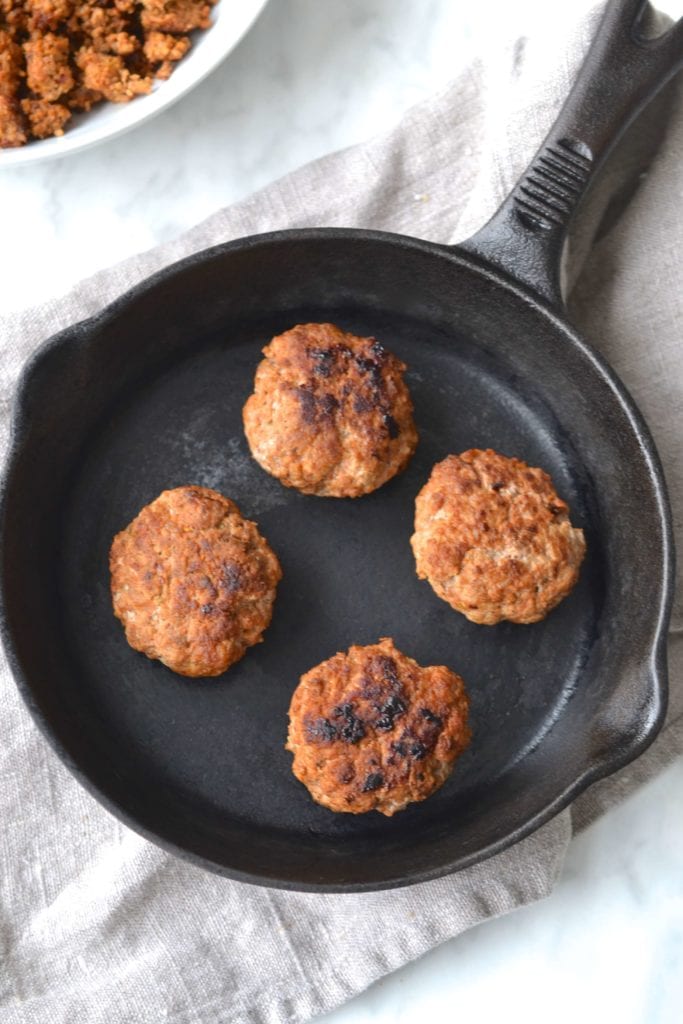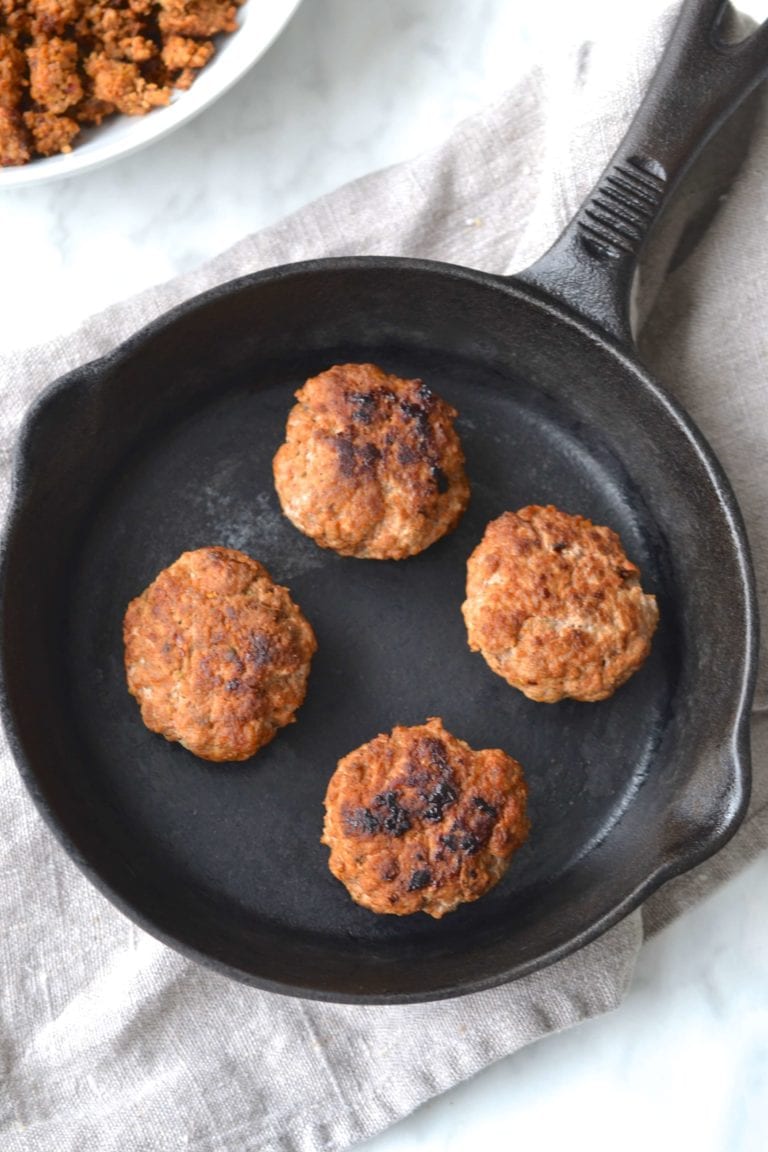 For cooking I prefer to make this chorizo in a crumbly texture to add into breakfast caseroles or add to eggs benedict or traybakes, but you could form it into patties that would be great for breakfast on the go.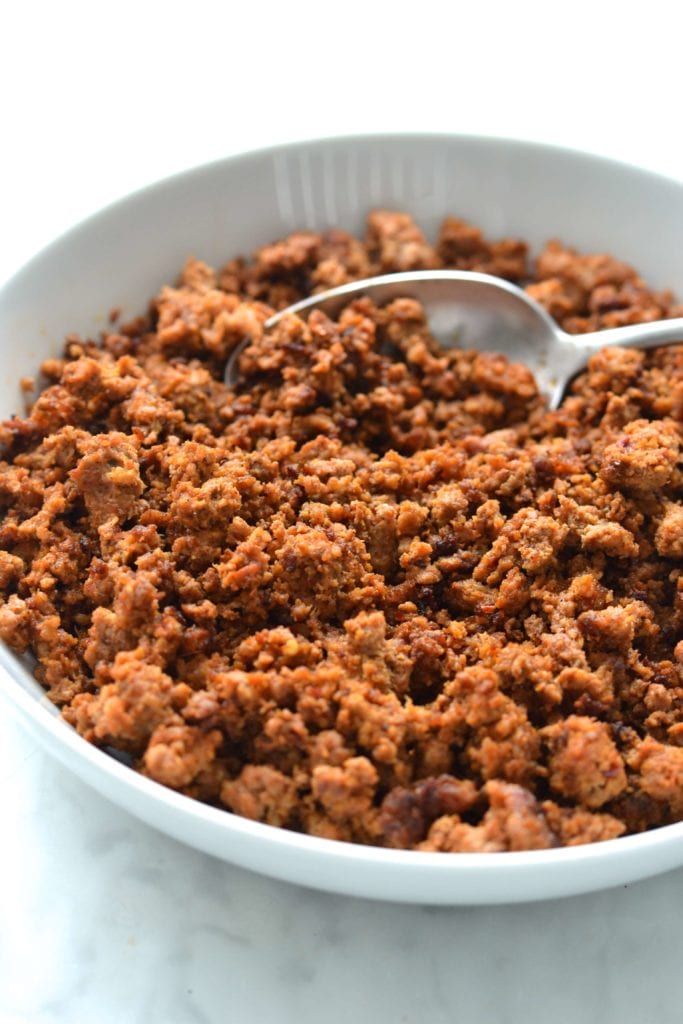 If you make this recipe let me know in the comment section below, I would love to hear what you think or take a photo and tag me (@everylastbite_) on Instagram, I love seeing your photos!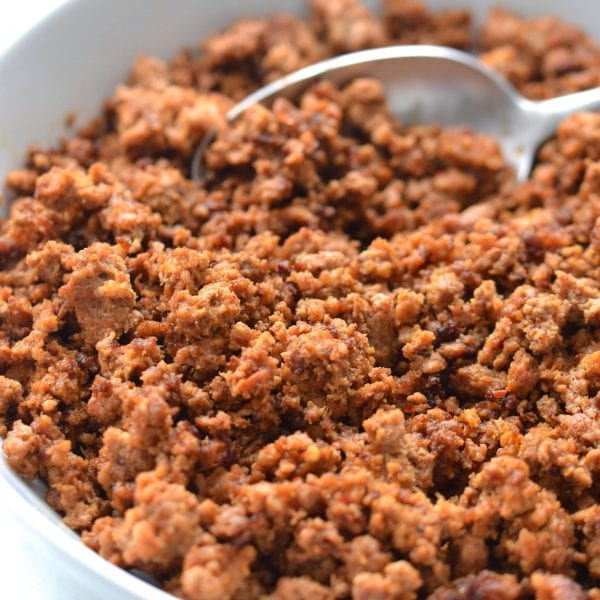 Homemade Chorizo
Ingredients
750 grams ground pork
250 grams bacon
1 1/2 tbsp paprika
1 tsp oregano
1/2 tsp chili flakes
1/2 tsp pepper
1/2 tsp coriander
1/2 tsp salt
1 tsp cumin
2 tsp ancho chilli or chipotle chilli powder
2 tbsp apple cider vinegar
Instructions
Place the bacon in a food processor and blend until its broken into a mince like texture and then add in the pork and pulse for a few seconds.

Transfer the mixture to a bowl and add in all of the remaining ingredients. Work it really well with your hands to ensure that everything is well combined and the spices are evenly dispersed. Cover with plastic wrap and store in the fridge for 4 hours but ideally overnight.

Divide the mixture up into smaller portions which can be formed into patties, frozen as a ground mixture in containers or cooked on the stove in 1 tbsp of olive oil. The meat will last for 4 months in the freezer.