About
My name is Carmen and I am a foodie. There is nothing I enjoy more than researching different recipes and cooking meals to share with family and friends. Although born and raised in Vancouver, Canada, I have spent the past 9 years living across the pond in London, England.
At the age of 26 I was diagnosed with two types of autoimmune disease, one of which, ulcerative colitis, is a disease that attacks the intestines. At my peak I was taking 32 pills a day and desperately searching for another option to save me from the awful side effects brought on by the strong medication; foggy head, swollen 'moon face', non-existent immune system, insomnia and hair loss to name just a few. Against my doctors' advice I began researching non medicinal treatments and came across the Specific Carbohydrate Diet, a diet which has shown to lower inflammation in the body, allowing it to naturally heal. The diet is very restrictive and requires you to eliminate any trace of gluten, grain, refined sugar, lactose, starch, soy and processed food. I assumed I was destined to a life of boring food, but a month in I couldn't believe how many delicious meals and recipes I had come up with, and after 6 months I felt fantastic and couldn't imagine going back to eating normally.
I created this site to show others that eating healthy doesn't have to be boring and no matter how restrictive your diet, you can still make delicious meals that everyone will love. If you are following a gluten free, Paleo, SCD or GAPS lifestyle, trying to eat healthier or just a gourmet foodie like me, I hope this website will provide you with delicious recipes that will make you savor every last bite.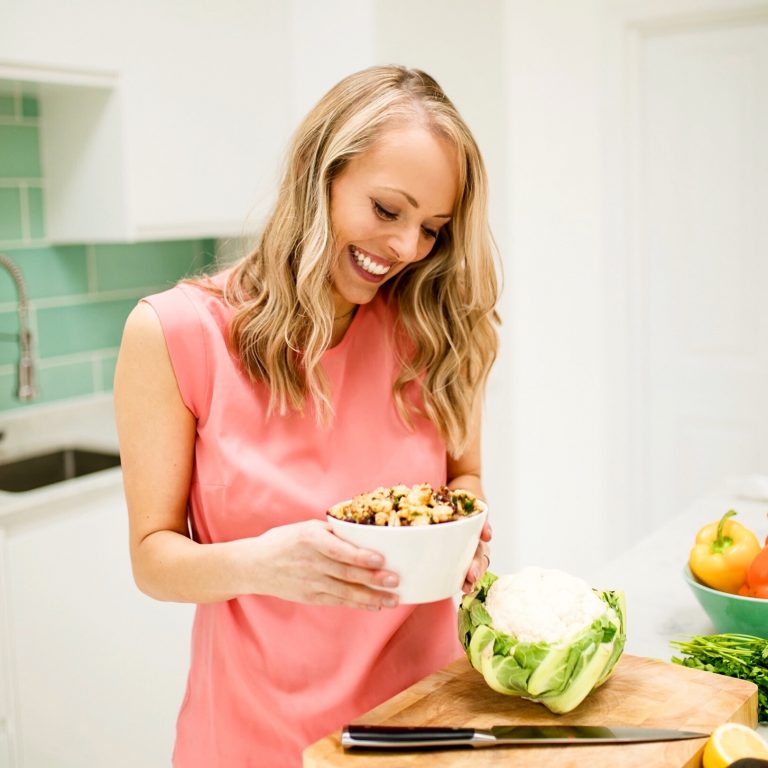 I would love to hear from you! You can email me at carmen@everylastbite.com