Whole30 Celery Root Tortillas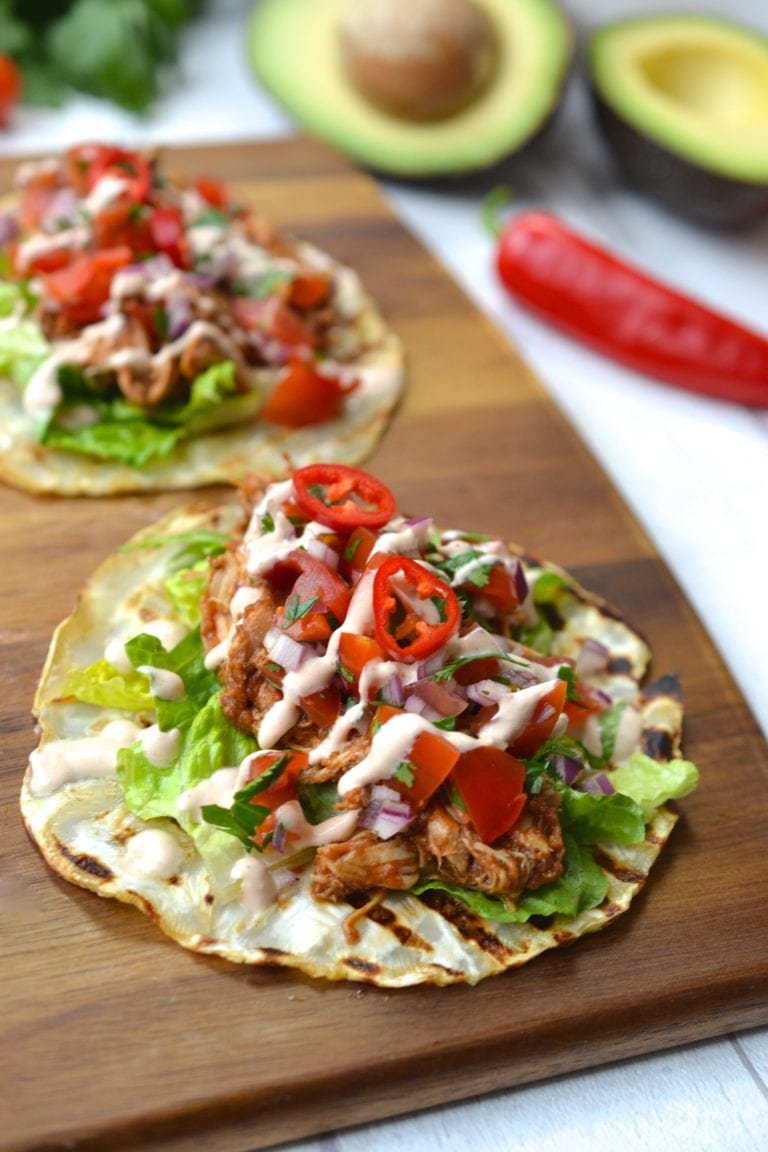 Although I've included instructions on how to make these tortillas in a few different recipe posts, I decided to create a separate post just for them so I could answer a lot of the commonly asked questions.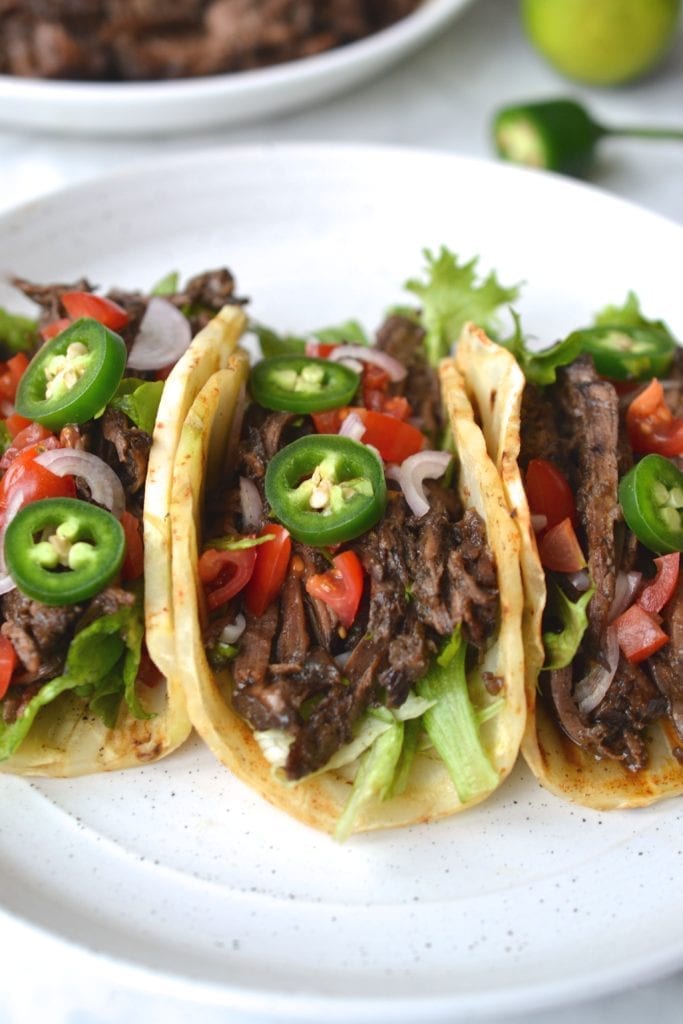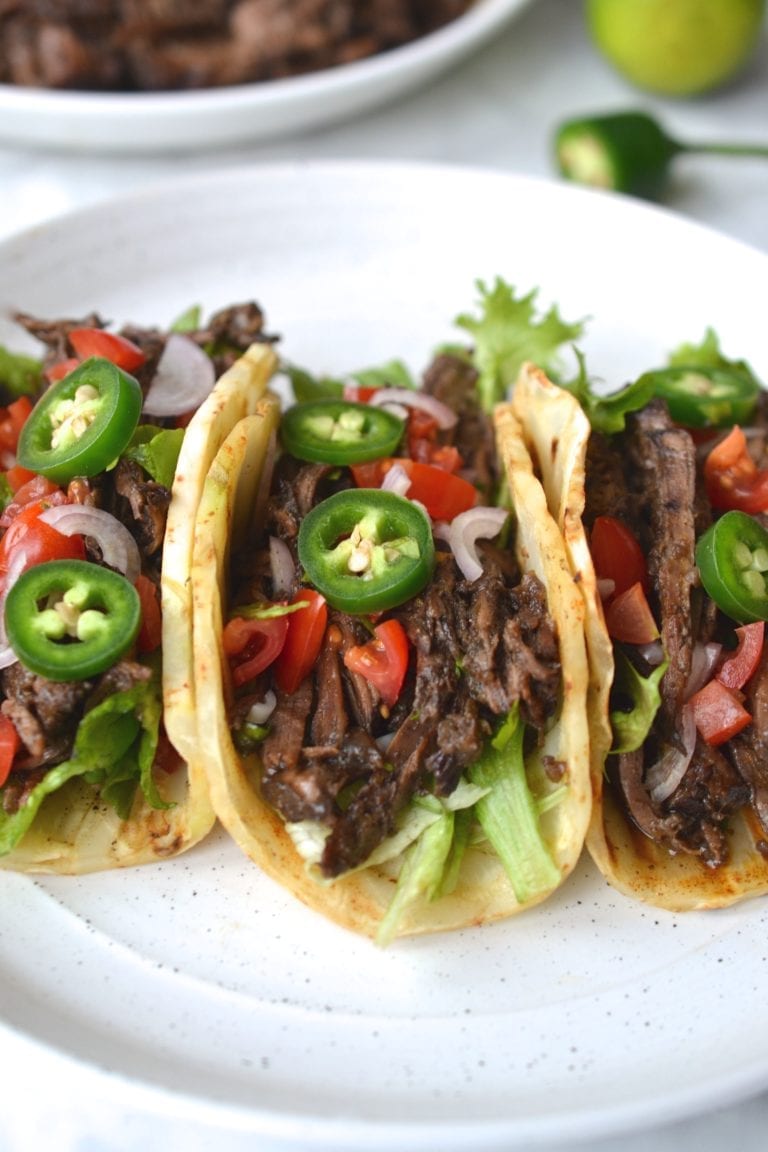 These celery root tortillas have been a godsend since starting a grain free diet. As a total taco addict, I had resorted to using lettuce leaves as a base but found that although refreshing, they weren't quite tortilla-like enough for me.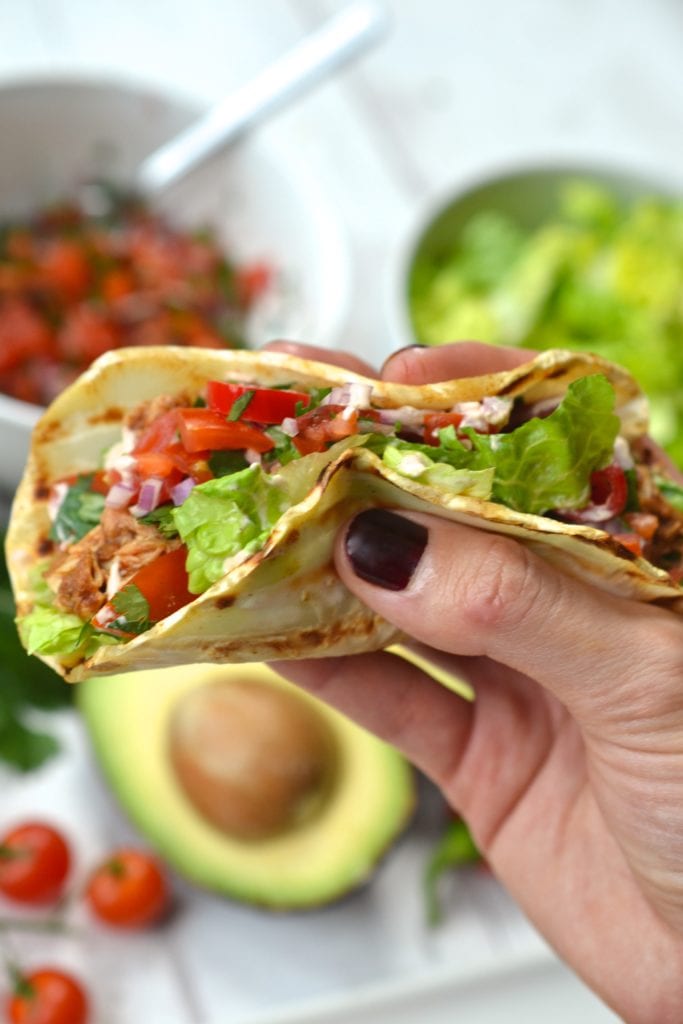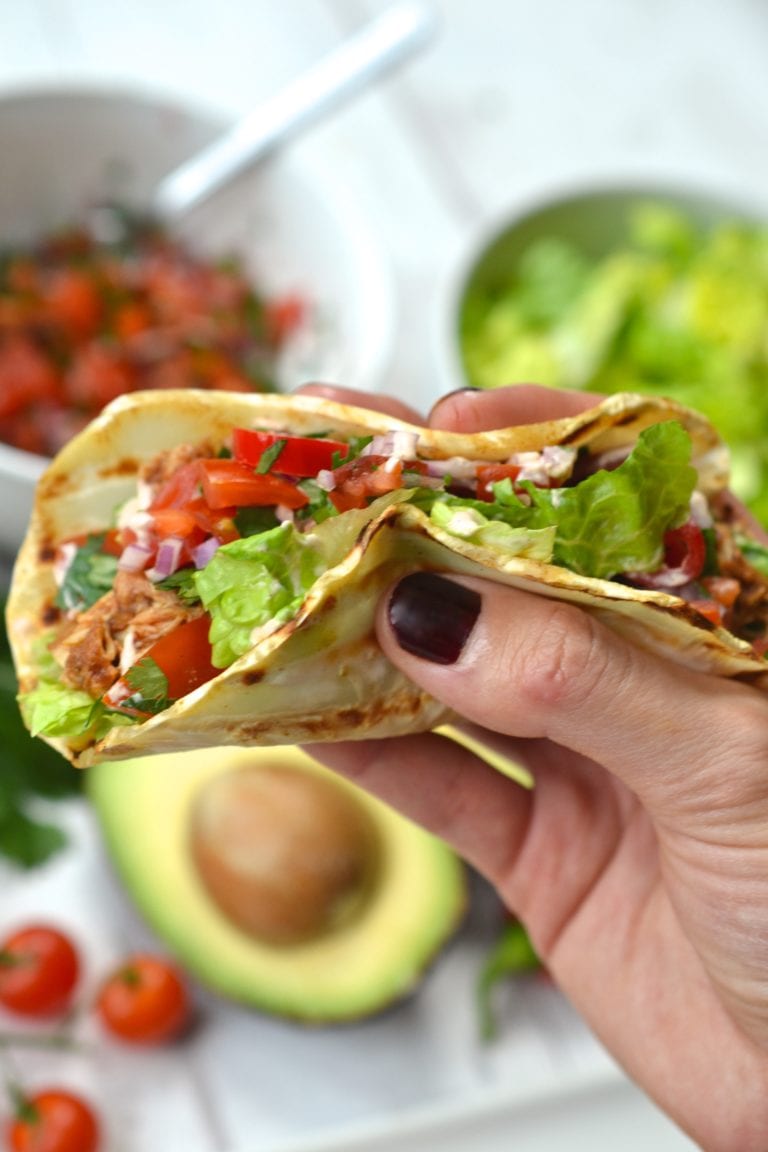 These celery root tortillas are truly just like corn tortillas. They can withstand a large amount of filling with self destructing in your hands, and they don't get mushy or fall apart like traditional flour tortillas often do (leftover jackpot!).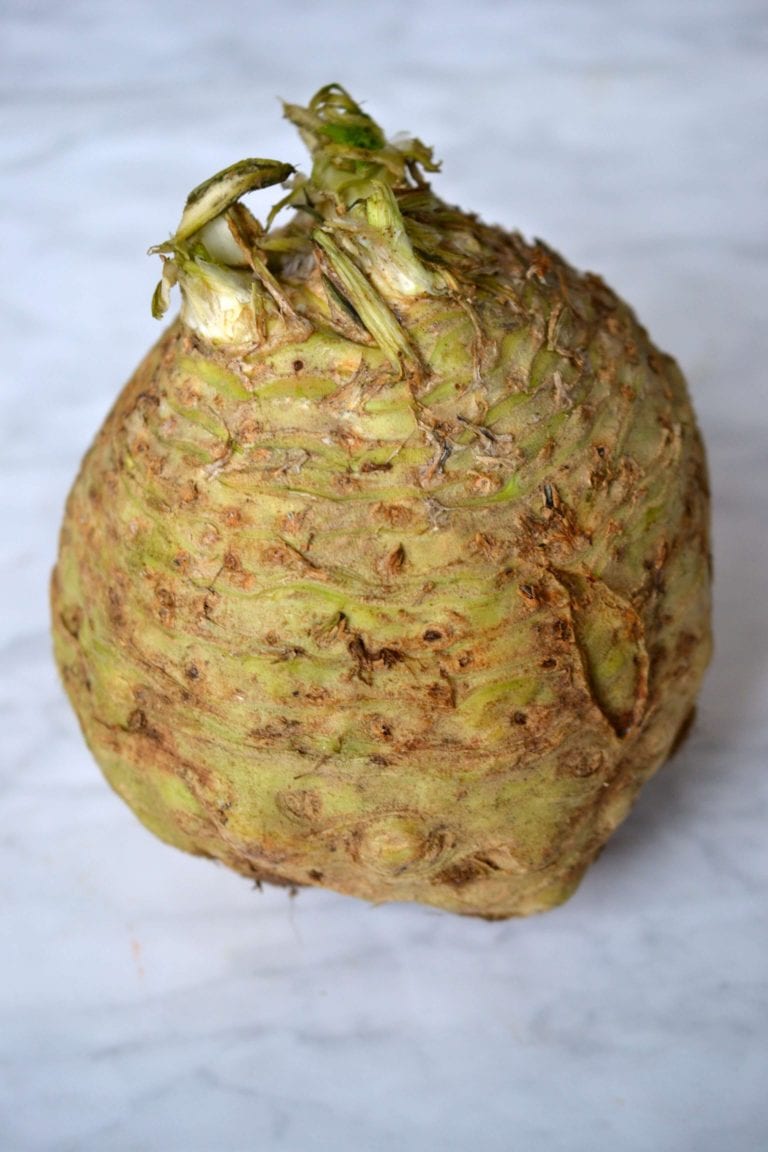 Let's start with the basics, what is celery root. Celery root or celeriac is a root vegetable which is in season in fall, winter and early spring. That being said you should be able to find celery root year round at most large groccery stores.

What does it taste like? One of the most common questions I get asked is what does it taste like. Celery root has a very mild celery taste that becomes completely overpowered once served with a taco filling. Some have compared the texture to jerusalem artichokes or roasted turnips but I can truthfully say that when cut thin enough the tortilla flavour and texture are undetectable.

The key to making these celery root tortillas most closely resemble corn tortillas is to cut them very thin. I find that the best way to do this is cut thin slices using a sharp knife and then run a knife over the top of each tortilla to shave them down even thinner.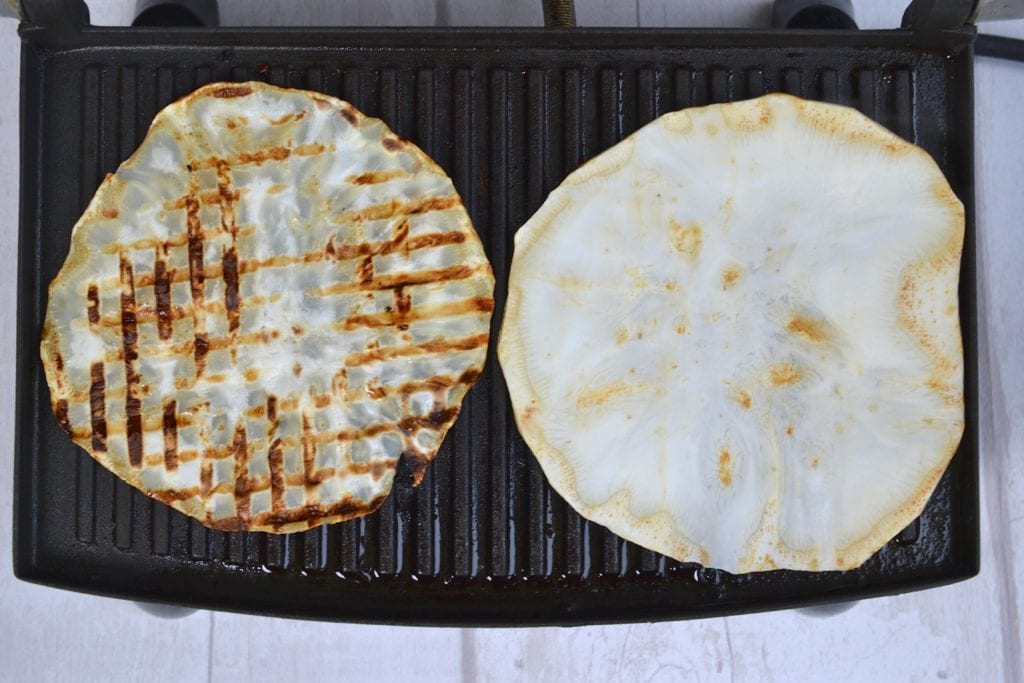 I like to grill the tortillas in a sandwich press for 3-4 minutes until soft and plaible, but they can also be cooked in a grill pan. I would recommend placing something on top of the tortillas in the pan, such as a baking try or plate to put pressure on them.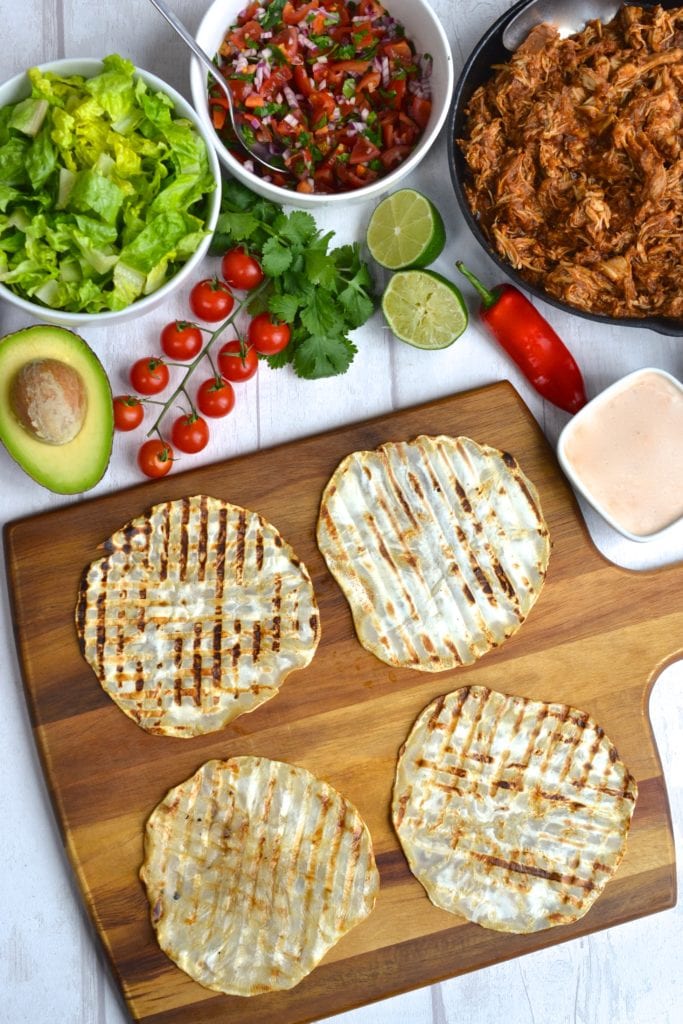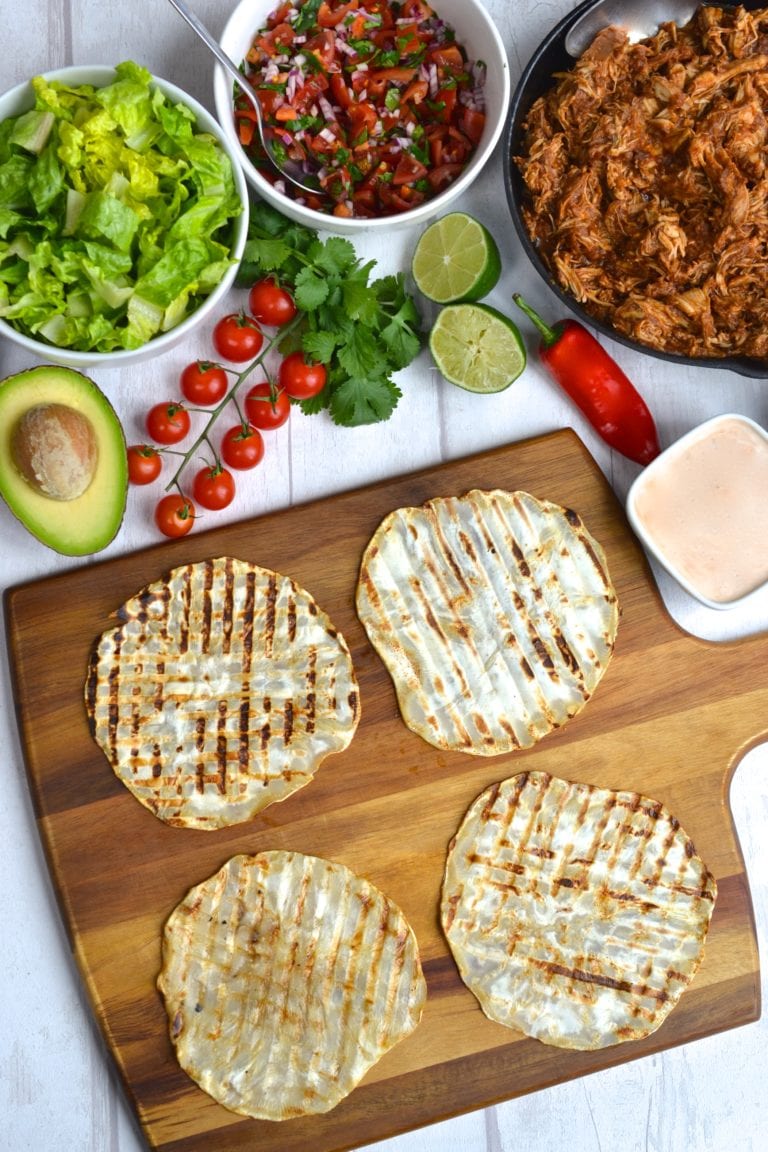 Grilled tortillas will last 2 to 3 days in the fridge while cut but not grilled slices of celery root will last up to 10 days. I also find that celery root have a very long shelf life, so I always recommend buying in bulk when you find large sized ones in store.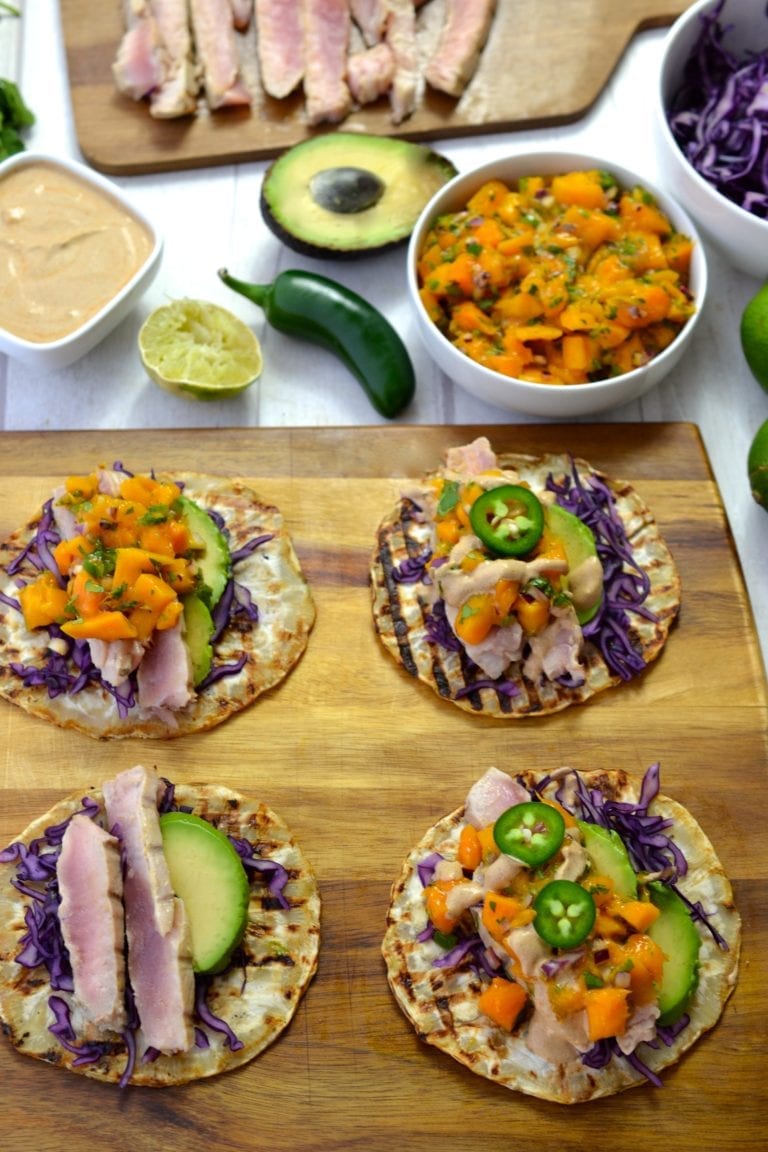 So once you've grilled the tortillas not sure what to do with them? You can make breakfast tacos, seared tuna tacos, shredded chicken tacos, barbacoa beef tacos or orange pork tacos to name a few. The options are truly endless!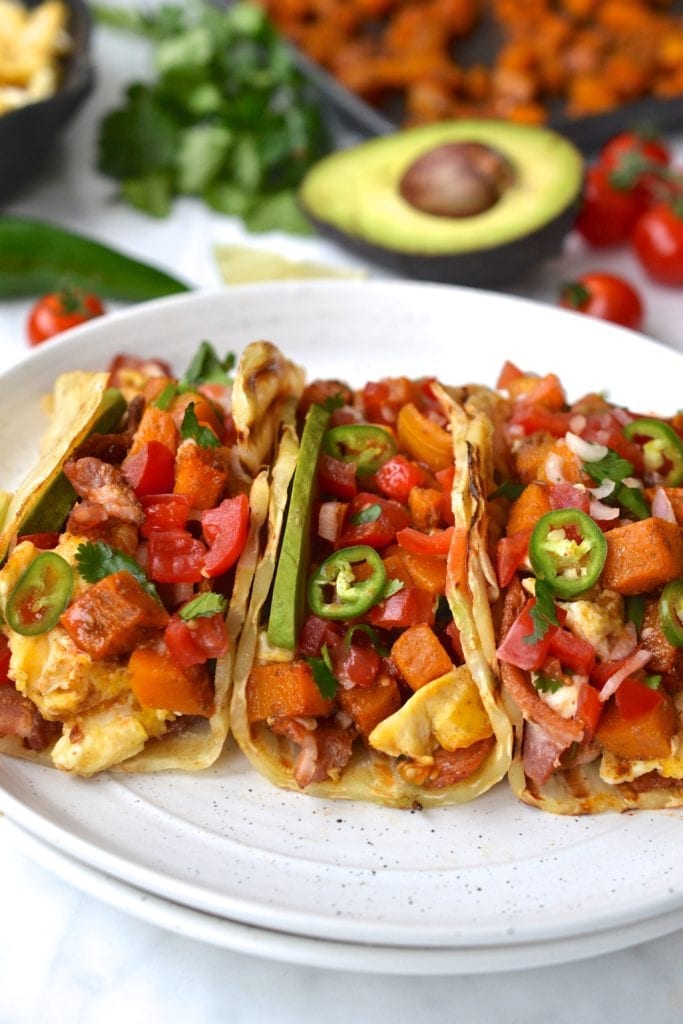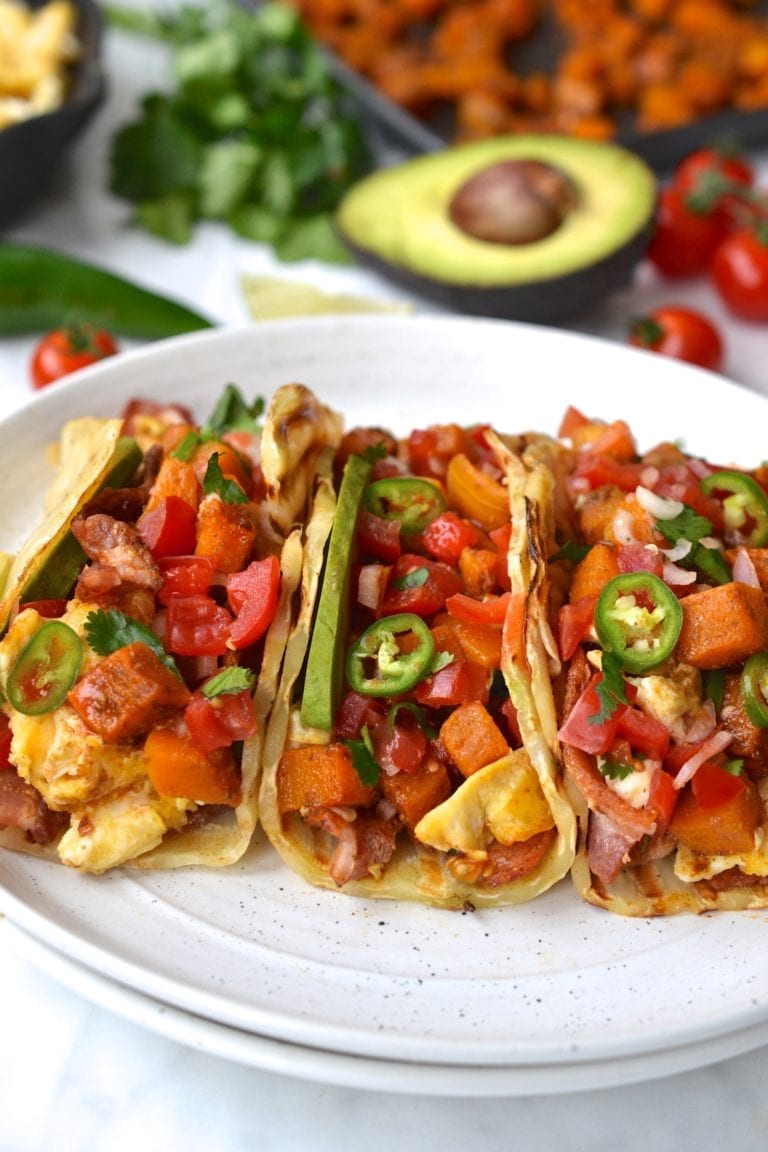 If you make this recipe let me know in the comment section below, I would love to hear what you think or take a photo and tag me (@everylastbite_) on Instagram, I love seeing your photos!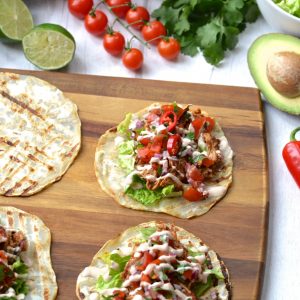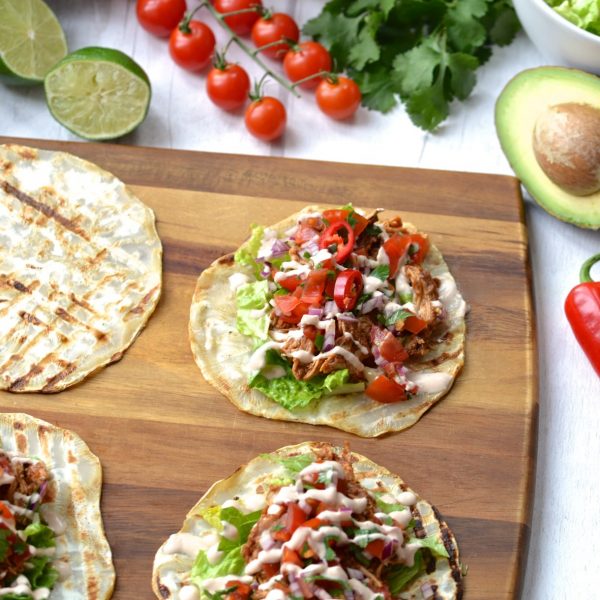 Celery Root Tortillas
Instructions
Cut both ends off of the celery root so that it can sit flat. Then using a sharp knife, cut off the outer peel all the way around.

Cut the celery root into slices that are as thin as possible. once you have cut all of the slices, lay each one flat on a cutting board and run your knife over the surface to shave down any of the thicker parts so that it is very thin.
Sandwich Press
Once the sandwich press is warm, place a celery root slice in, close the lid and leave to cook for 3 to 4 minutes until grill marks form and the celery root is tender and pliable. Set aside and repeat with the remaining slices.
Grill Pan
Heat a grill pan to medium high heat. Place a celery root slice onto the pan and place a baking sheet or bowl onto the slice to create some pressure (this will make the tortilla more pliable). After 2 minutes of cooking, flip the slice over and continue cooking for another 2 minutes on the other side. Set aside and repeat with the remaining slices.